Warehouse Clearance Sale! Everything is Just $5
Your toddlers will love this 22 minute video.
Little kids love watching other children play and that is exactly what this DVD is all about. Children playing together nicely. No lectures, no correcting...just children playing together.
Your little one will want to watch it over and over and everytime it is played the positive lessons of playing together nicely will be reinforced.
The DVD is just $5 plus shipping and handling or you can or you can upload it for $5.
Love,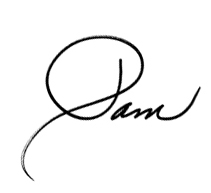 To check out other items on clearance go to www.cluborganized.com then to the Clearance Store.